LAB & DIAGNOSTICS OF THE FUTURE 2020
June 4th | Karolinska Institutet at Biomedicum, Stockholm


Lab & Diagnostics of the Future
June 4th 2020 Stockholm, Karolinska Institutet at Biomedicum
Life Science Sweden med Kemivärlden welcomes you to join us at the 2nd edition of the important and relevant annual event Lab & Diagnostics of the Future June 4th in Stockholm at Karolinska Institutet at Biomedicum. This international event will feature 200 delegates and highligt the latest innovations in labtech and diagnostics, experiences and future visions from the industry's decision makers and the users of lab technology equipment. The day is amied at lab managers, biomedicine analysts, purchasers, investors and leading decision makers in healthcare and pharma and will be covered by the media.
Lab & Diagnostics of the Future will include a series of interesting lectures and meeting up with exhibiting companies focusing on new technologies and applications wthin the diagnostic field.
We offer 10 exlusive exhibiting slots and a few speaking slots. Please contact founder and co-programme director for the event at maria.eriksson@nordiskemedier.se for more info on how you can brand and promote your company at this meeting.
We hope you will be able to join us for the end of show drinks and refreshments reception, which provides a great opportunity to network with fellow delegates. Combined with the extended lunch break and coffee breaks, delegates, speakers and exhibitors will have ample opportunities to touch base on a more informal basis.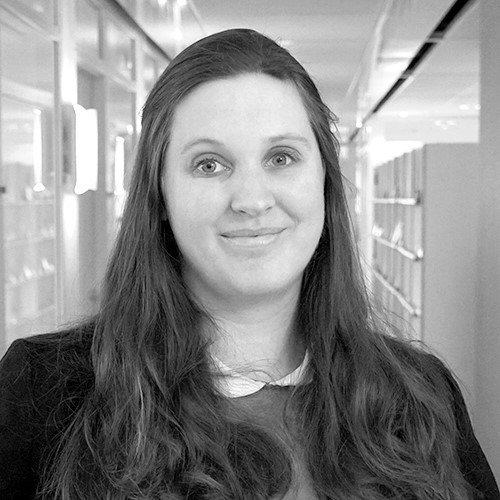 Erika Lindbom Sierakowiak, Moderator
Editor-in-chief Medtech Magazine & Fokus Hjälpmedel and reporter Life Science Sweden
Erika has a
M.Sc. degree in Biomedical Sciences from Karolinska Institutet. After her studies, she worked in two different university laboratories within the fields of microbiology and neuroscience, before moving on to communication and writing about the life science industry, which she has done for the last ten years.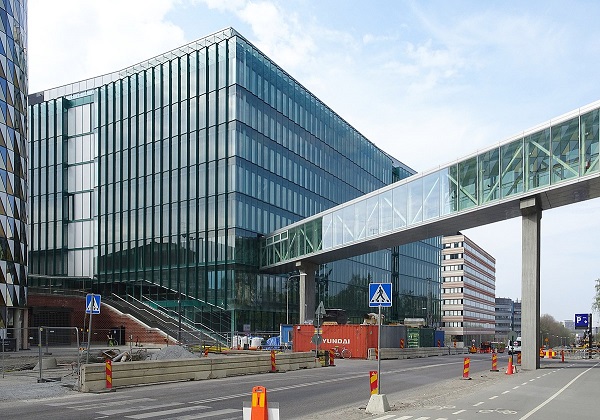 Address: Biomedicum, Nobels väg 6, Solna